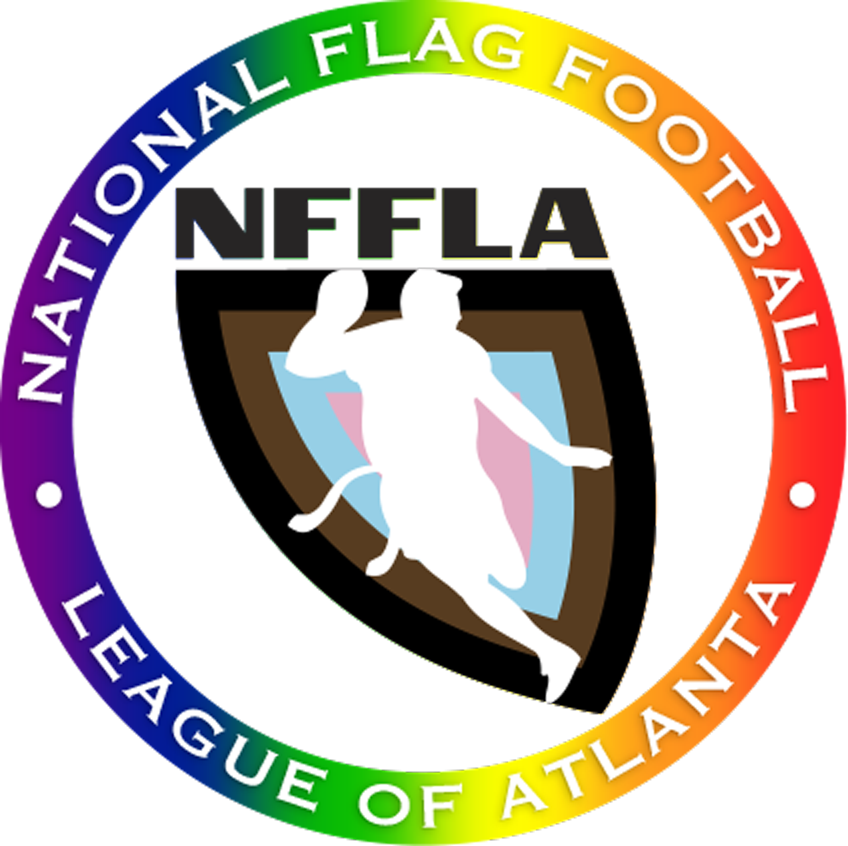 2023 Spring NFFLA Season
The NFFLA is the Atlanta chapter of the National Gay Flag Football League (NGFFL), which promotes competition and camaraderie among LGBTQIA athletes and allies.


The National Flag Football League of Atlanta, Inc.'s mission is to offer individuals of the LGBTQIA community, across all genders, an opportunity to meet and compete without fear of discrimination. The NFFLA is committed to providing the opportunity for these individuals to participate in flag football competitions at the local and national level.
Our Leagues Enjoy:
10 Week Season Including Playoffs
Equipment, Jerseys, Facilities Provided
Referees & Administrators
Post-Game Activities
We Keep it Social
We offer an on field and off field experience that gives members of our community an opportunity to be their authentic self in a safe space. And we just so happen to do that while playing flag football.
Who We Are
We've been around for a while and have built up an excellent program that offers the best sports at the best value.